UPPERVILLE
COLT & HORSE SHOW
PRESENTED BY MARS Equestrian™
Thank you for making Upperville 2023 memorable!
See you next year!
JUNE 3-9, 2024
FEI/CSI 4*
US Equestrian Premier Hunter Jumper Level 6
THE UPPERVILLE COLT & HORSE SHOW
PRESENTED BY MARS Equestrian™
June 3-9, 2024 at Grafton and Salem Show Grounds
PARKING AND GENERAL ADMISSION ARE FREE ALL WEEK!
See you Under the Oaks
Upperville Colt & Horse Show Kicks Off the Jump In! Capital Campaign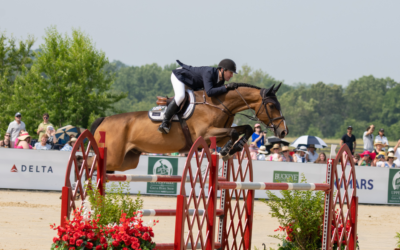 UPPERVILLE, Va., June 12, 2023– McLain Ward of Brewster, N.Y. piloted Sport Four USA, LLC's Quimi del Maset to victory in the $226,000 FEI CSI 4* Upperville Jumper Classic at the 170th Upperville Colt & Horse Show presented by MARS Equestrian™. Ethel M Chocolates...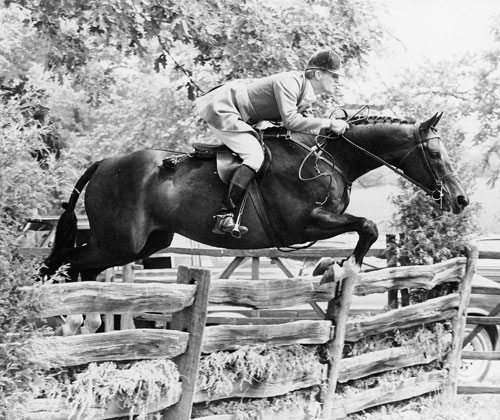 A Historical Show
The Upperville Colt and Horse Show dates back to 1853. Heretofore, horses – particularly stallions – had been exhibited for prizes at country and state fairs, but it is believed and accepted that the horse show, as a separate entity, was introduced on the American sporting scene at Upperville, Virginia in that year.
Extend Your Stay!
The Loudoun Benefit Show. Same great venue and equestrian sport