Donate Today
Jump In! and Support Upperville's Capital Campaign: Thank You for Giving Today!
For over 170 years, UCHS has been held at the historic Grafton Farm Show Grounds- a local community event with international appeal!
Your gift will have an enormous impact: improving the show's facilities, preserving its history, engaging our community and ensuring that we pass this generous tradition on to future generations.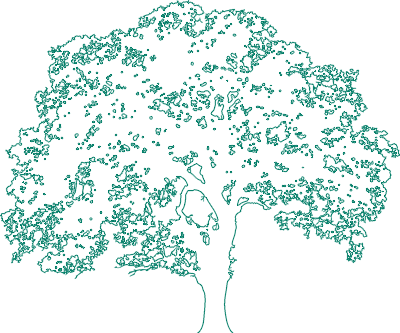 Donations are tax-deductible to the fullest extent of the law. The Upperville Colt & Horse Show is a 501(c)(3) non-profit organization (TIN:23.7390149). All online donations go to supporting the Upperville Colt & Horse Show and are unrestricted.