Photography
The Upperville Colt & Horse Show Welcomes our 2021 Official Horse Show Photographers:
HUNTERS: Teresa Ramsay Photography will be at Loudoun Benefit Horse Show, June 16-20, 2021. Photos from UCHS Hunter Divisions may be viewed and purchased on site. Teresa is uploading thousands of photos to her website and we will make an announcement when they are ready to view and purchase online.
Please contact Teresa directly with any questions: 540-454-3357 or [email protected]
JUMPERS: Anne Gittins Photography
HUNTER BREEDING: Erin Gilmore Photography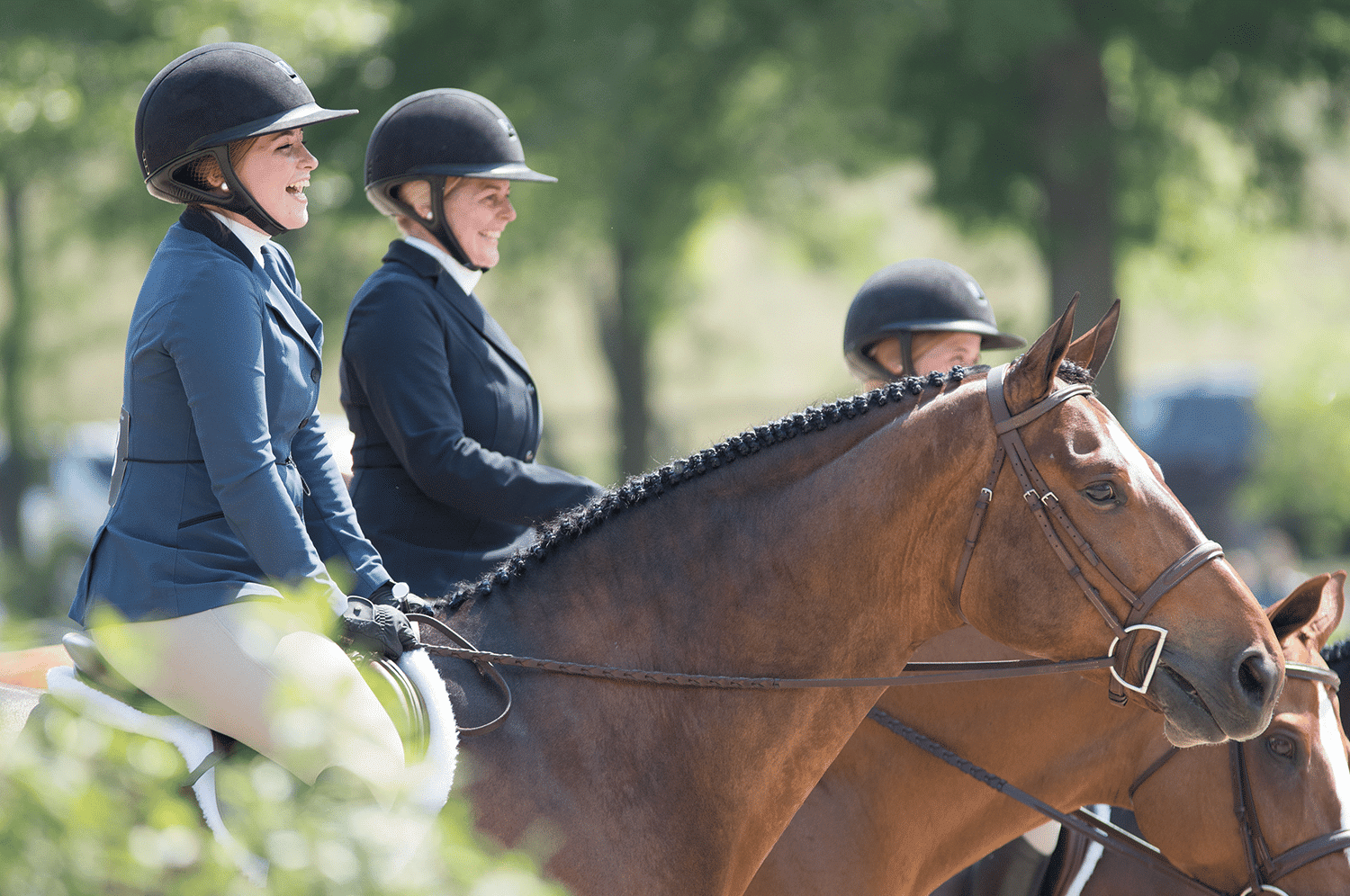 Videography
Login or Register at ShowNet then select Upperville from their menu to search & purchase your rounds.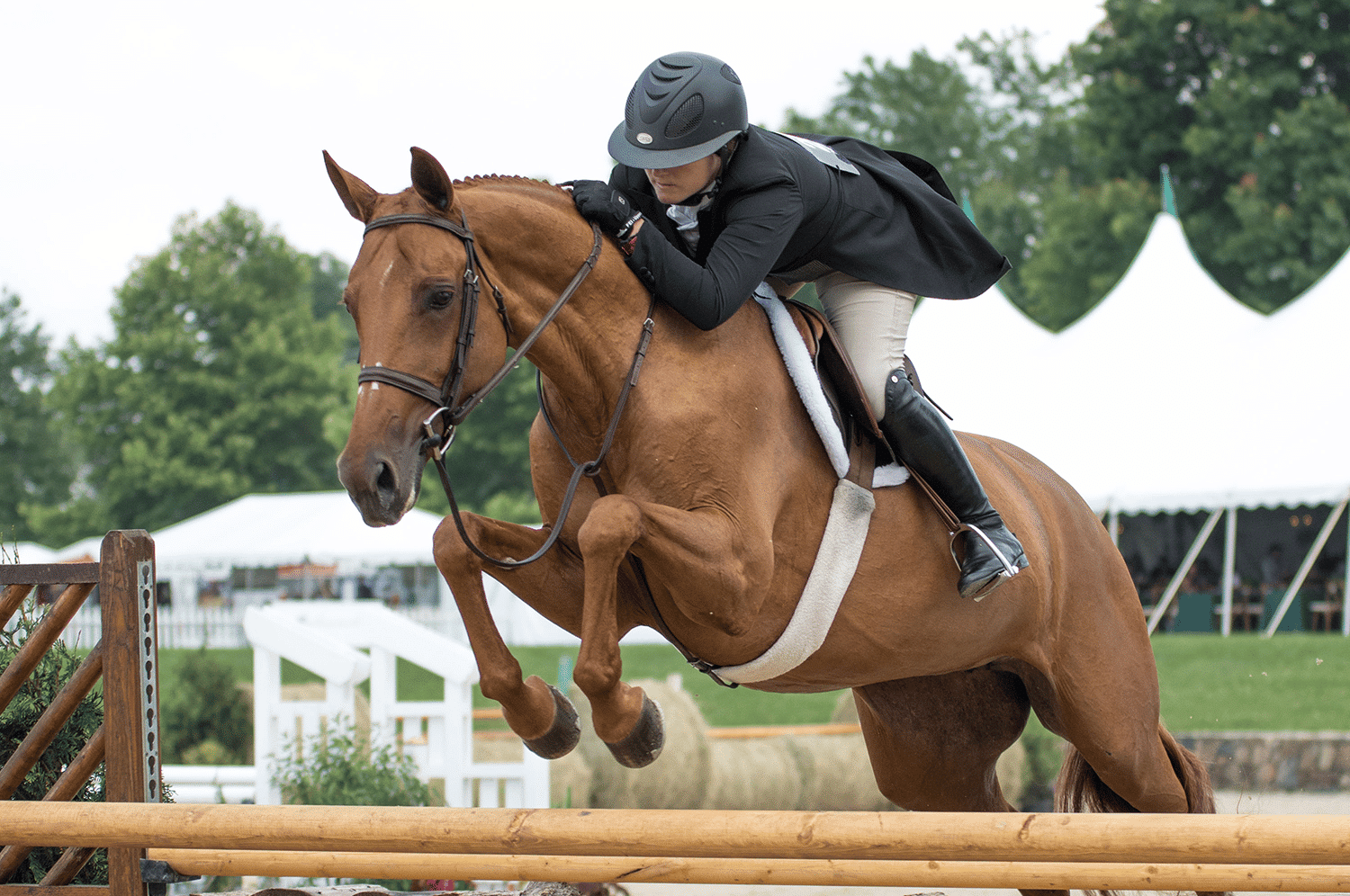 Jordan Coyle (IRL) and Ariso Win the Upperville Jumper Classic CSI4*
The Wards win the UCHS Family Class!
Brianna Cooper and Ambition Win the WIHS Children's Hunter Classic
Barbara Byrd- Connemara Ambassador
Rodrigo Pessoa and Venice Beach Race to the Finish in $37,000 Upperville Speed Stakes CSI4*
Mimi Gochman and Catch Me Take the Blue in the Older Large Junior Hunters
Michael Britt-Leone and Private I Capture the International Hunter Derby
Stephanie Danhakl and Bright Side, Grand Champion 3'6" Amateur Owner Hunter
Samantha Schaefer Dishes on the International Hunter Derby
Ireland's Jordan Coyle Takes the $73,000 Upperville Welcome Stake CSI4*
Jean Sheptoff & Verdict- Winning Round 3'6" AO Hunter 36 & Over
Amanda Hood & Dealbreaker Collect the Blue in the Low AO/Amateur Jumpers
Grace Debney and Her Horses
A Winning Round for Stephanie Danhakl and Tufton Avenue- Younger Amateur Owner 3'6" Hunters
Mimi Gochman (USA) & Celina BH $30,000 Grand Prix
Harold Chopping & Fast Forward Jump to 1.35m Win
Rodrigo Pessoa and Venice Beach Gallop to the Top of the Upperville Power & Speed CSI4*
Quentin Judge discusses his winning 1.40m strategy with HH Qualido
Collucio Rides to Grand Hunter Championship at 2021 UCHS
Brooke Kemper Discusses Her NAYJDP Win
Holly Orlando and Waverly- 3'3" Green Hunters Section A First Round
Samantha Schaefer Rides to the Green Hunter 3'3" Section B Championship
Brooke Kemper and TikTok win NAYJDP Stakes
Holly Orlando and Waverly- 3'3" Green Hunters Section A Second Round